I have discovered that I have fun creating and designing t-shirts that talk.
What do I mean by that? T-shirts that talk are those that say things I believe, I think are funny, speak the things everyone knows, but maybe forgot and do not focus on any negative ideas.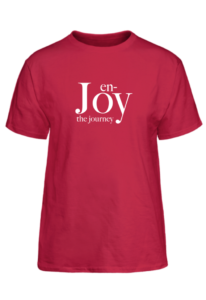 "Joy is in the Journey"
"Just Get Happy and See What Happens"
"Be Free"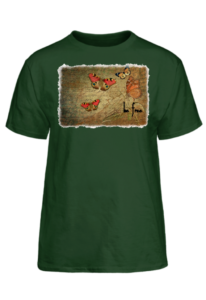 "Creativity is Intelligence …"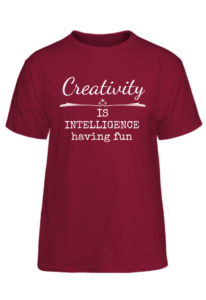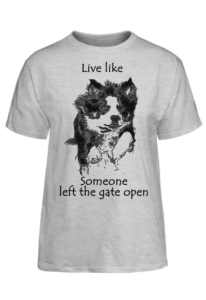 "Live Like Someone Left The Gate Open"
You can see the newest additions to the collection at our Neatees Store.
Love this stuff! Enjoyable to think up, find and replicate and design with artwork from cooperative components. I use free open source clipart, photographs, vector drawings from my favorite sites. I talk to friends and their conversation gives me ideas.
Ideas are always flowing and converging into a manifestation of a thought that turns to a shirt creation. Sometimes I think of this as a playful way to spend my time. Sometimes I take it seriously. Mostly, it adds a touch of joy to my life and I love the feeling.