We have friends that ask for the design of specific tees, and we are happy to comply. In fact,  if you suggest a tee design that becomes part of our inventory, you receive 25% off the tee when you purchase it.




Some of the designs made by special request are for commercial use. We did a Mary Kay Consultant shirt, A book launch shirt with the cover of the book on it.
A special request came in for a birthday present for a famous composer.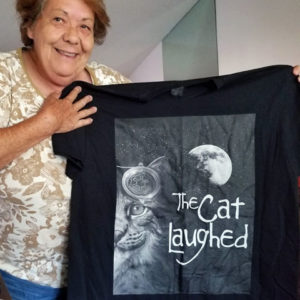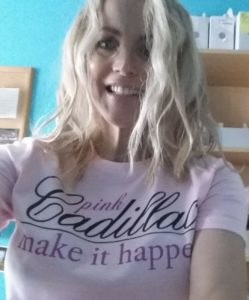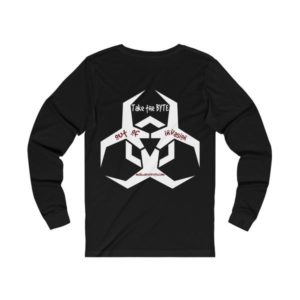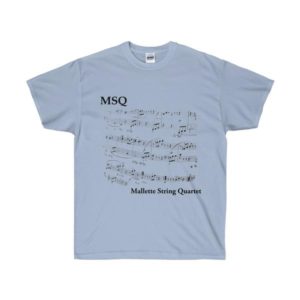 It is a joy to design these shirts and to see the owner use it for their promotion.